CLEAN POWER SUPPLY
PS-510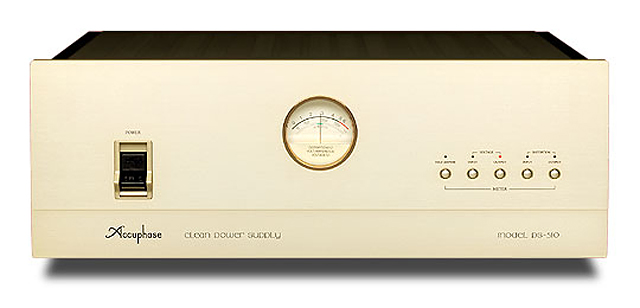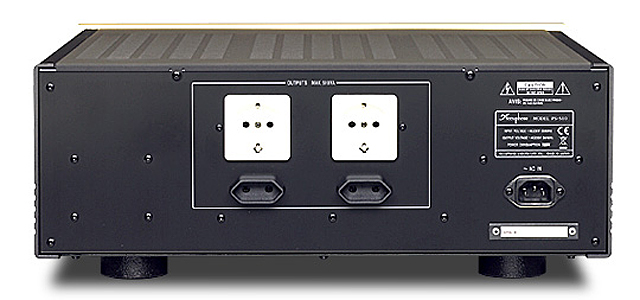 Tap into a totally clean source of AC energy for up to 510 VA - Revolutionary waveform shaping technology enables highly precise compensation, creating a pure energy source of 230 V AC (or 120 V AC)±2% with max. 0.22% THD. Connect audio or video equipment for a drastic improvement in sound and picture quality. Monitor output power (VA), input/output voltage (V), and input/output distortion (%) on the built-in meter.
AC voltage stabilizer based on waveform shaping technology
Supplies up to 510 VA of extremely clean energy
Low-distortion reference waveform generator
Highly effective waveform compensation
Outstanding current capability
Built-in meter for monitoring five vital parameters: output power, input/output voltage, input/output distortion
Elaborate protection features
Large "Max Ring" toroidal transformer
Specifications and design subject to change without notice for improvements.

Accuphase Laboratory, Inc.
enrich life through technology